 Welcome to Lambert Acupuncture
Acupuncture and Reflexology in the North-East covering Teesside, Middlesbrough, Cleveland, Northallerton and surrounding villages.
Stacey Lambert BSc
Acupuncturist
Hello! I'm Stacey, welcome to my website. If there is anything you would like to discuss, then please don't hesitate in contacting me.
Qualified member of the British Acupuncture Council.
Specialist in facial rejuvenation.
Providing palliative care with acupuncture.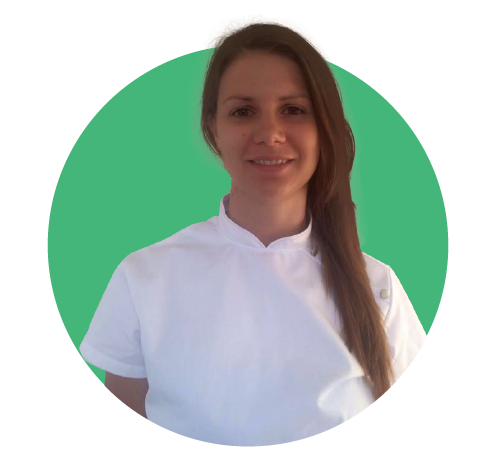 My Client Testimonials
Really highly recommend Stacey for acupuncture, she did wonders on my Achilles heel, I worked very long shifts and was in a lot of pain, after a few sessions I no longer have any pain, I also received treatment while pregnant for various ailments and always delighted with the outcome. Will be going back for future appointments.
Thoroughly enjoyed my very first Acupuncture session. It was very relaxing and Stacey was very attentive to my needs and requirements. Looking forward to my next session. Thank you so much.
After suffering with back ache for a couple of months and trying everything I decided to have acupuncture with Stacey. She has worked wonders I am now pain free, my husband suffers with sciatica Stacey worked her magic with Acupunture after he had been laid up for a week. HIGHLY RECOMMENDED. Thank you Stacy.
The latest from Lambert
Access our latest blog and find out about the latest research here.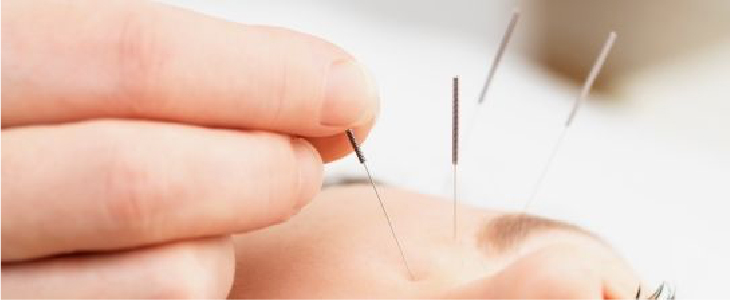 Magnetic resonance imaging (MRI) reveals that acupuncture prevents and relieves migraines by restoring normal brain functions.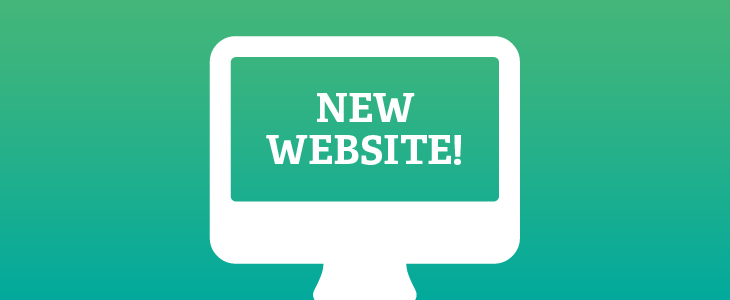 Welcome to my new website, I hope you like it! I'll be sharing all my latest news and any important acupuncture research that has been published recently.
Interested in receiving a free acupuncture consultation?
Please contact Stacey on 07889 904 258 or email info@lambertacupuncture.com to book your appointment now.