Stacey Lambert BSc
Stacey took an interest in complementary therapies when she was injured at the age of 16, a keen runner wanted to get back into competing. Stacey started having acupuncture and osteopathy in a complementary therapy clinic in Northallerton and in a short period of time was back up and running.
A couple of years later Stacey went back to the clinic to look further into acupuncture and did work experience there for a number of years while studying her a levels before going to university.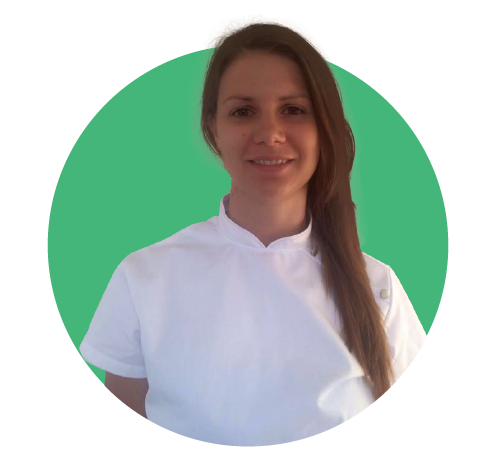 Qualified member of the British Acupuncture Council.
I studied a bachelor of science degree in acupuncture at Leeds Metropolitan University. I became a registered acupuncturist under the british acupuncture council.
Stress and anxiety treatment.
With the ever growing understanding of mental health and the importance of mental health awareness Stacey has brought focus to this area of treatment. She has helped countless patients alleviate their symptoms and in many cases her patients have credited her approach to treatment as much as the treatment itself for their improvement.
Infantility treatment.
Infantility is not an issue many people feel comfortable to talk about. Stacey has found this particular area of treatment extremely rewarding, recognising that treatment of this kind must be individual. Increasing blood flow to reproductary organs is very beneficial but so to is the treatment of the stress and the associate symptoms that hugely impact successful conception.
Facial rejuvenation.
Stacey has a keen interest in facial acupuncture and studied facial rejuvenation as part of her continuing professional development.
Providing palliative care with acupuncture.
Stacey worked with Herriot Hospice Homecare, providing acupuncture to patients in their own home. Since Stacey started doing this in 2012, she continually built on her extensive knowledge and skills with professional development in this area.
Reflexology.
Stacey is also a qualified reflexology therapist. She finds acupuncture and reflexology compliment each excellently as both are founded in meridian theory.
Interested in receiving advice prior to consultation?
I often find many of my patients benefit from a pre-consultation chat via phone or email. Allowing them to learn a little more about acupuncture treatment, what will be involved, how acupuncture could help them or if there may be a more appropriate alternative course of treatment. If this may be of interest please use the contact details below.
Looking to book a consultation or follow up appointment?
Please contact Stacey on 07889 904 258 or email info@lambertacupuncture.com to book your appointment now.nfo@lambertacupuncture.com to book your appointment now.