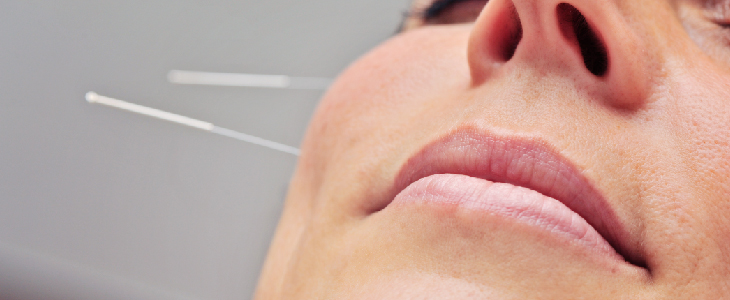 What is Facial Acupuncture?
Cosmetic acupuncture is a treatment that involves using to improve skin and fight the process. Sometimes referred to as an "acupuncture facelift" or "facial rejuvenation," cosmetic acupuncture is often used as an alternative to surgical facelifts and other conventional procedures said to reverse signs of aging in the skin.
Interested in receiving advice prior to consultation?
I often find many of my patients benefit from a pre-consultation chat via phone or email. Allowing them to learn a little more about acupuncture treatment, help identify whether acupuncture would be the most appropriate course of treatment for them, how acupuncture could help and what to expect. If this may be of interest please use the contact details below.
Looking to book a consultation or follow up appointment?
Please contact Stacey on 07889 904 258 or email info@lambertacupuncture.com to book your appointment now.