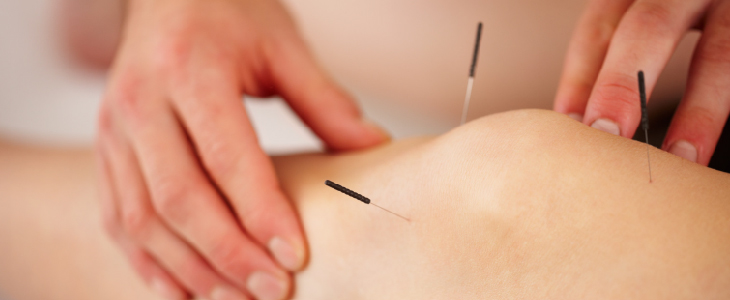 Palliative care is the active holistic care of patients with advanced progressive illness, such as those with advanced cancer, end-stage renal disease, AIDS, and chronic obstructive pulmonary disorder (COPD)(WHO 2002). Management includes treatments for pain and other symptoms (e.g. fatigue, nausea and vomiting etc.) as well as the provision of psychological, social and spiritual support (NICE 2004). Up to 457,000 people in the UK need good palliative care services every year but around 92,000 people are not being reached (Hughes-Hallett 2011).
The goal of palliative care is to achieve the best quality of life for patients and their families, and to provide a support system to help patients live as actively as possible until death (WHO 2002).
Interested in receiving a free acupuncture consultation?
Please contact Stacey on 07889 904 258 or email info@lambertacupuncture.com to book your appointment now.